The long-awaited sequel to 1996's Space Jam hits this summer. Warner Bros. has finally released a full trailer for the film which stars NBA superstar Kobe Bryant.
However, close examination of the trailer shows several characters and references to other WB properties. Since WB owns DC Comics, many of these references are to DC characters, including past live-action incarnations.
Here are screencaps that show some of these Easter Egg references: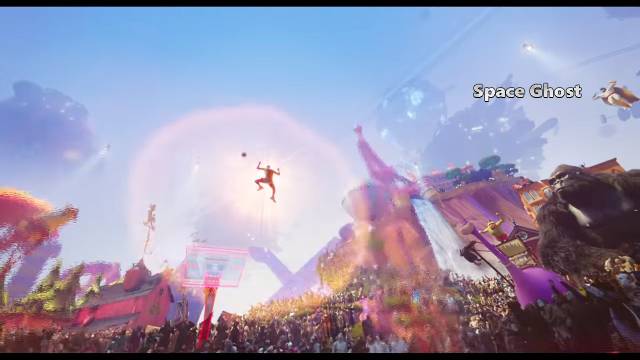 Did you see any eggs that we missed? Let us know below or on social media Facebook or Twitter.