Disney+ celebrated its second anniversary today with several short specials on what is coming down the pike in 2022. In the Marvel Studios edition, several updates were given for MCU projects, and a few surprise new shows were announced as well.
We talked about it a few weeks back, but this is the first official confirmation of Agatha: House of Harkness. Kathryn Hahn will reprise the role she first played in WandaVision. Jac Schaeffer will helm the series as she did for WandaVision. No timeframe is given, but we probably won't be seeing this before 2023.
Very little is known about the upcoming Echo series, other than it is centered around the title character, aka Maya Lopez. Echo (Alaqua Cox) will make her debut in a few weeks when Hawkeye premieres on Disney+ on November 24th.
Another animated project is I A Groot, which will obviously center around the sentient tree-like alien title character. The format will reportedly be similar to the animated shorts shown before feature films in the days of yesteryear.
Zombies seem to be blended with just about everything these days and The Marvel Universe is no exception. What If…? depicted zombies in the MCU during its first season. There have been several issues of Marvel Zombies published over the last few years. This will presumably be an adaption of those stories.
It seems Moon Knight will follow Oscar Isaac as Marc Spector learning of his multiple personalities. We only get a very brief glimpse of the costume from the back, but it sure looks like we will get some pretty brutal fight scenes.
Marvel has definitely been pushing Kamala Khan, aka Ms. Marvel, as an A-Lister and this teaser certainly looks to continue that. We see Iman Vellani as the title character both in a mockup tribute costume to Captain Marvel as well Matt Litz as Bruno Carrelli. Ms. Marvel is set to air in 2022.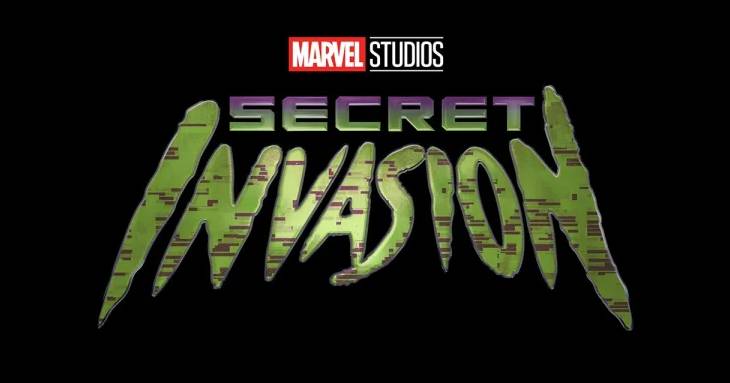 Samuel L. Jackson's Nick Fury has been a supporting role in every MCU film he's appeared in so far. However, with Secret Invasion, he will finally take the center stage. Our only glimpse was of a grizzled Fury with an unkempt beard instead of his trademark goatee.
We got our first glimpse at Tatiana Maslany as Jennifer Walters and a tease of her as She-Hulk. It also looks like Shulkie will have her signature tongue-in-cheek sense of humor. Plus there's the nod to Bill Bixby in Mark Ruffalo's all-denim look.
Spider-Man: Freshman Year looks to tell the story of Peter Parker before he was bitten by the radioactive spider. No other details have been announced. Whether Tom Holland will reprise the role is yet to be confirmed.
What If may have had a mixed response but it has been cleared for a second season. Whether it will still be mainly standalone episodes or the ongoing alternate universe like the Season One finale implied remains to be seen.
Perhaps the biggest surprise was the announcement of X-Men '97. As the name implies, it's the X-Men in the year 1997. Not only that, it appears to be a continuation of the iconic animated 1990s animated series that helped thrust Marvel's merry mutants into the mainstream spotlight. It won't hit Disney+ until 2023, but it seems like fans of that 90s cartoon will have a lot to look forward to. Could there be adaptions of other 90s X-events? Or even something more recent and given a retro-90s look? Only time will tell, true believers!