Disney has finally released a trailer for the highly anticipated second season of The Mandalorian. To say fans have been blown away would be an understatement.
The Season One finale ended with the implication that The Mandalorian, Din Djaron, will seek out the home planet of The Child, affectionately called Baby Yoda by fans.
For this Season Two trailer, we assembled the best screencaps and did what every other sensible fan does: Establish our speculation as canon and get angry at anybody that disagrees!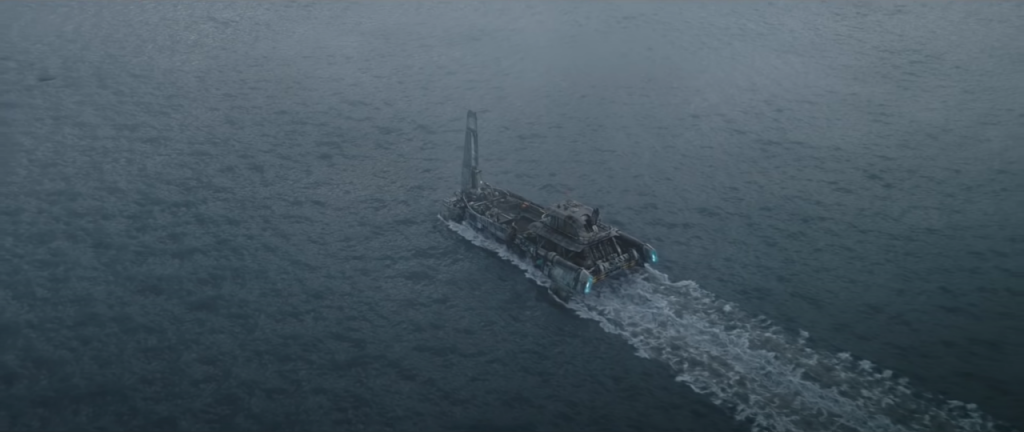 The trailer concludes with Baby Yoda closing his shell (like he could tell it was coming) and Mando apparently mopping the floor with all of his assailants. Whether the actual fight is shown or not will have to wait until October 30th, when The Mandalorian starts streaming on Disney+.