Sony released a second trailer for Spider-Man: Far From Home, which gives a little more of the story. That means it's time to examine every frame of it so we can lay out what everything means and then get mad if it turns out to be something different.
So queue up the Spider-Man: Far From Home trailer and follow along!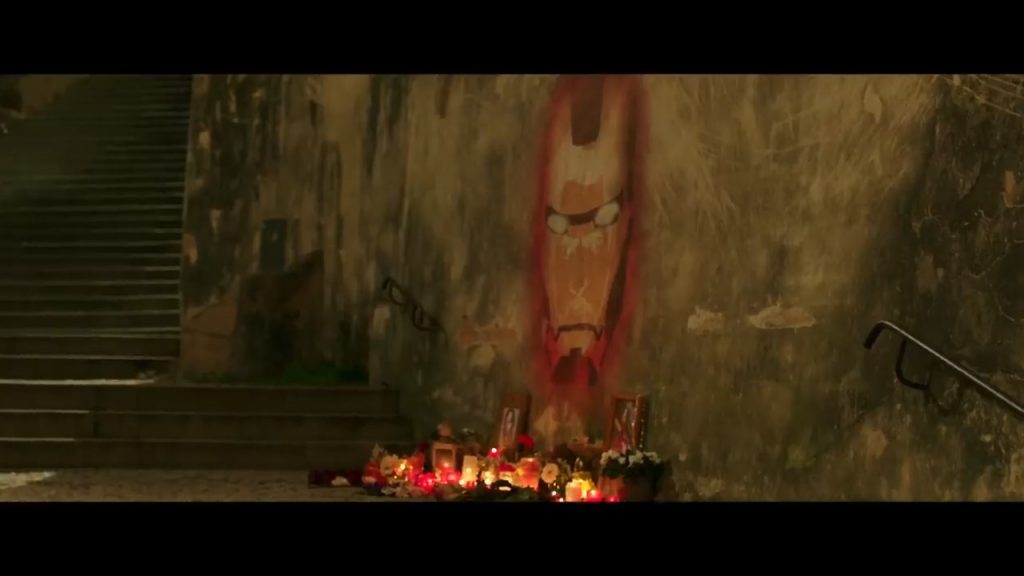 Did we miss anything? Any other ideas? What did you think of this trailer?
SOUND OFF BELOW!
Subscribe to
Geekville Radio
Or subscribe with your favorite app by using the address below